Do you love old homes?  View some of the best old and historic homes for sale in Virginia below!
WIND MIST FARM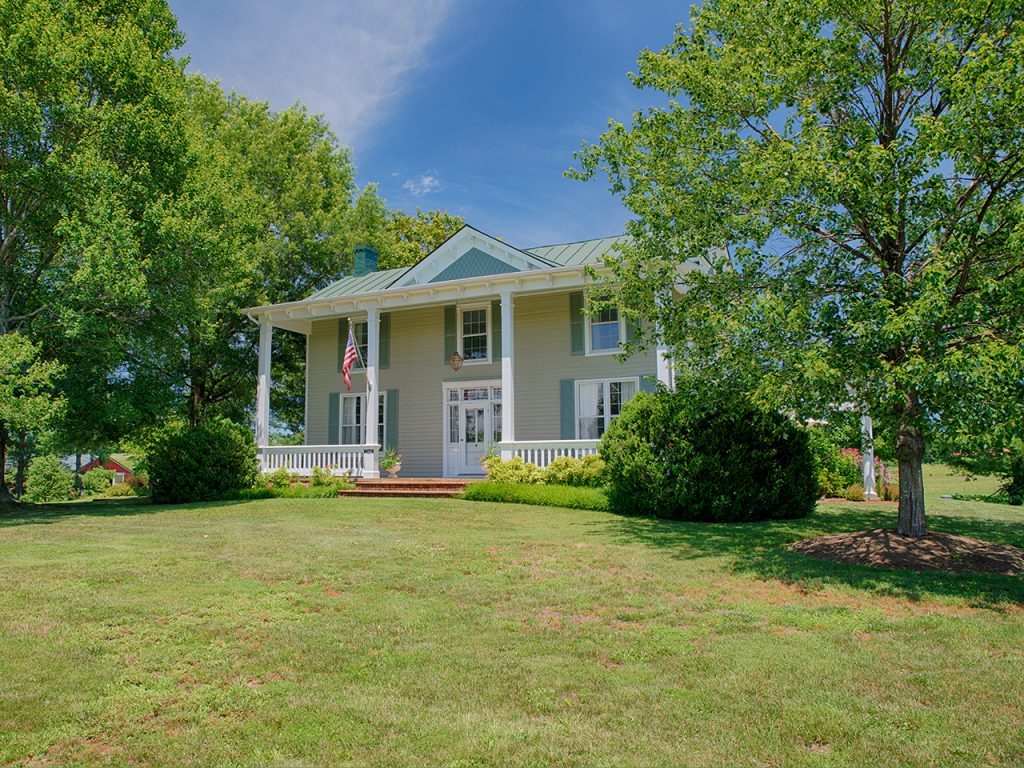 This lovely Madison County old home has been impeccably restored.  Lots of custom woodwork can be found throughout the home.  Located in one of Virginia's most beautiful valleys and on 15 acres.  Great workshop too!  Offered at $849,000.
---
OAK GROVE FARM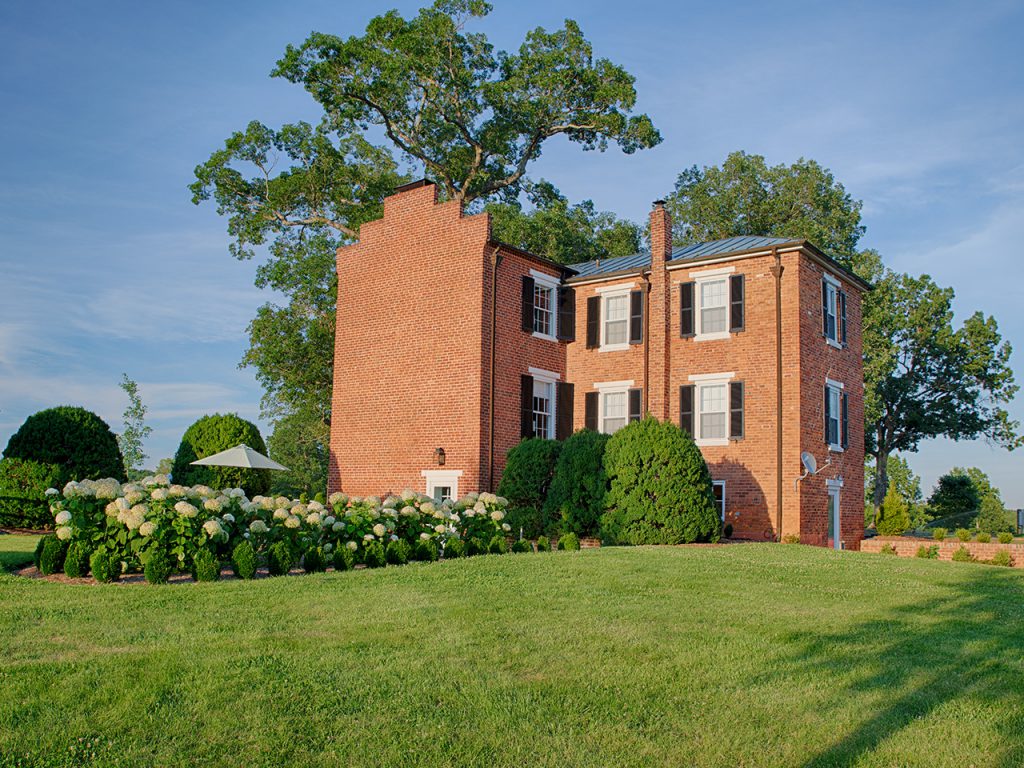 Restored to perfection, this Fluvanna County Historic home has 131+/- acres of mostly pastures.  The mature landscaping is exceptional with the large oaks and beds of hydrangeas.   This home also has an incredible pool! Offered at $1,550,000.
---
BRIGHTLY in GOOCHLAND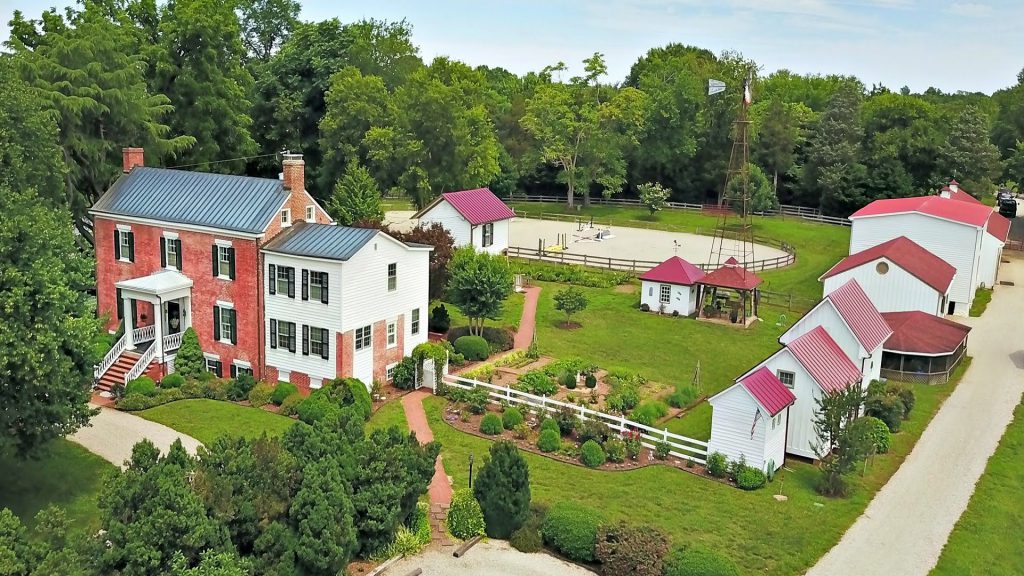 At Brightly you will find a beautiful historic home, exceptionally well-maintained cottages and a top-notch stable and riding ring.  Convenient to Richmond and the Deep Run Hunt.  A must see if you are love historic homes and horses! Offered at $1,175,000 on 18+/- acres.
---
PLEASANT HILL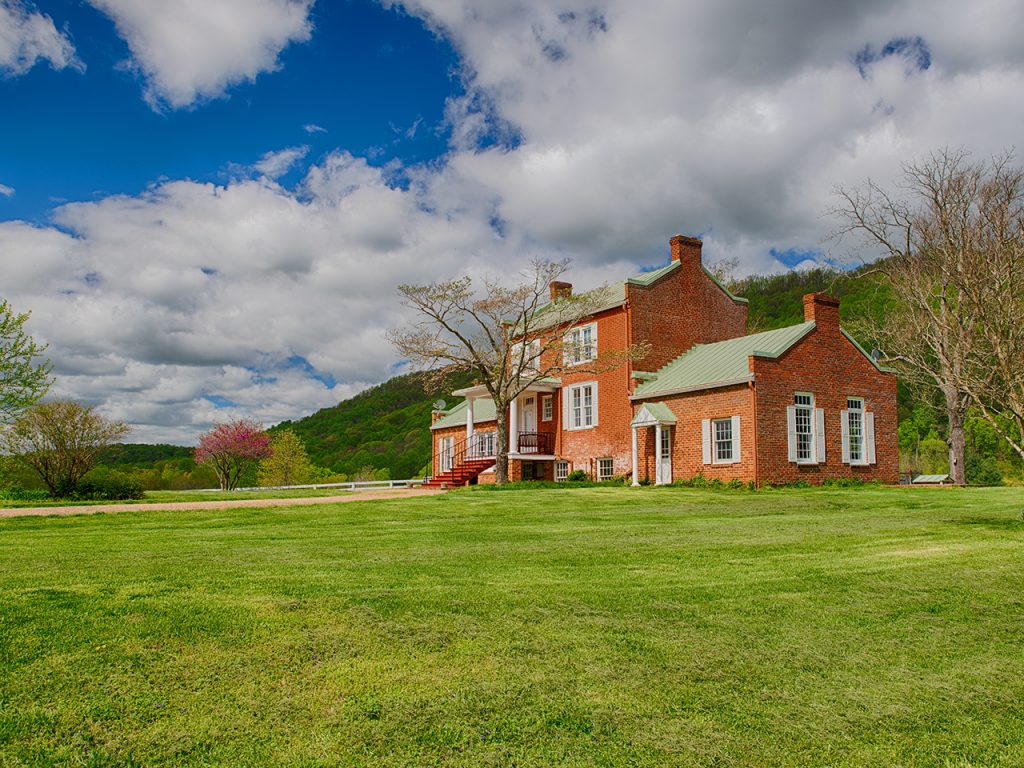 Just ten minutes south of Charlottesville, you will find this beautiful Albemarle County historic home on 113+/- acres.  With up-close mountain views and rolling lush pastures, you can understand why it is called Pleasant Hill.  Offered at $1,990,000.
---
MAGNOLIA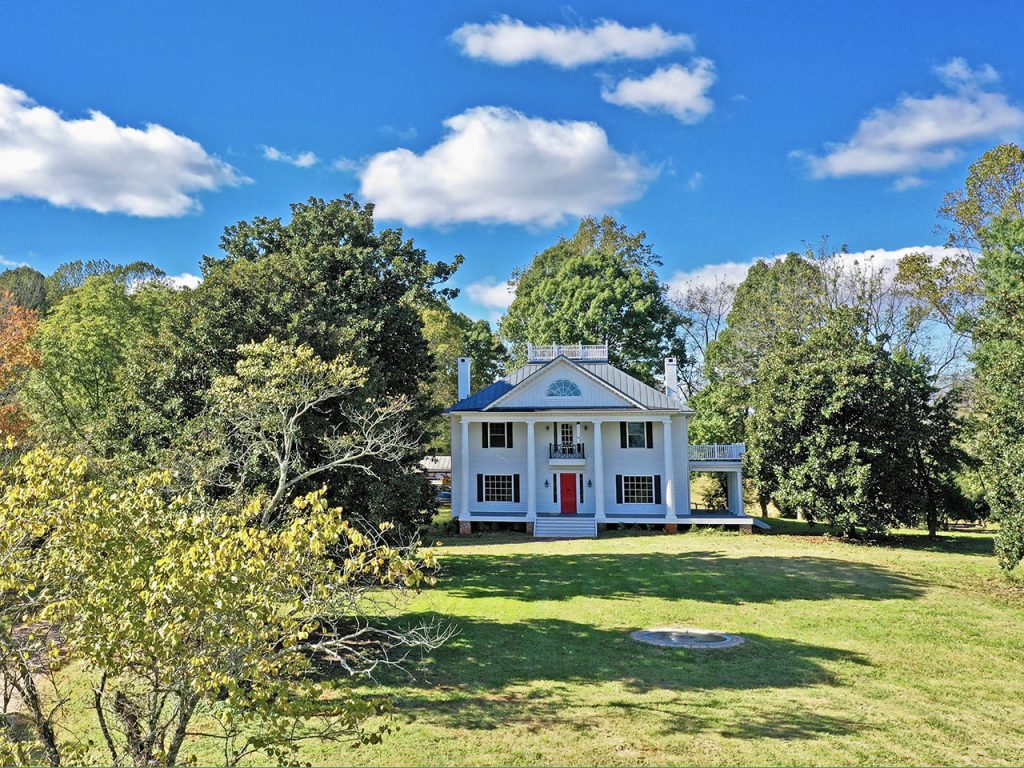 Magnolia is a wonderful blend of old home and modern conveniences.  How many old homes can you find today that are Pearl Gold Certified for energy efficiency? Modern gourmet kitchen and bathrooms, with old home charm throughout the home.  Offered on 55+/- acres at $1,600,000.
---
SOLITUDE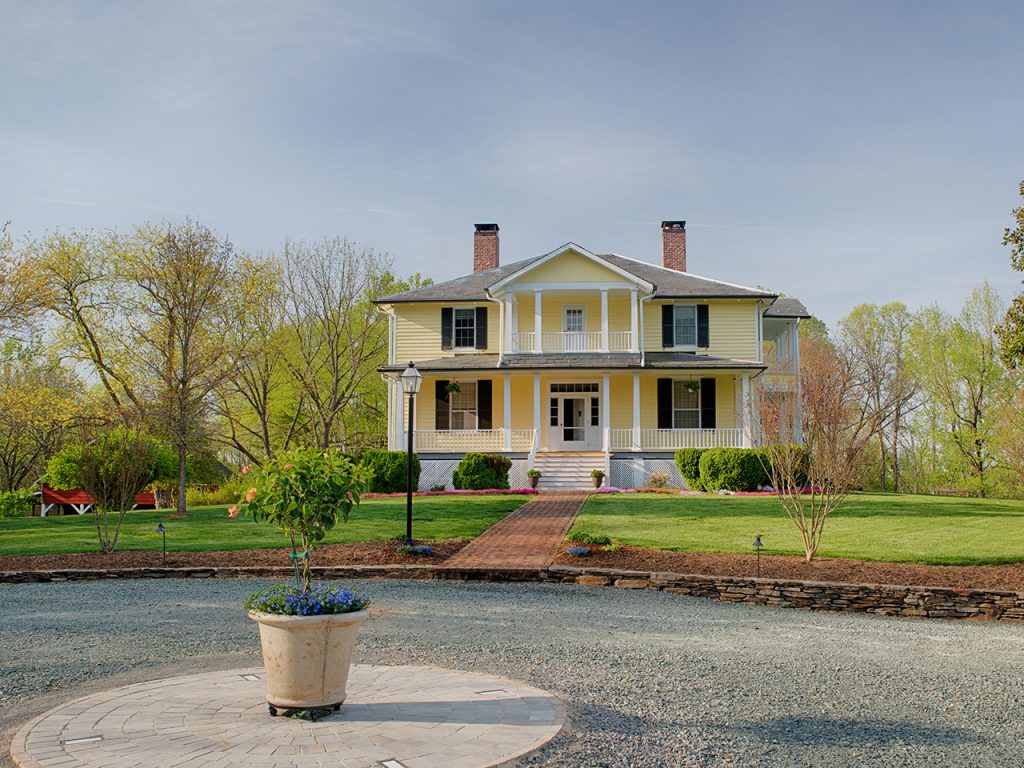 Solitude, in Fluvanna County, has been beautifully restored and is conveniently located near Palmyra, the county seat, and Pleasant Grove Park which offers walking trails along the Rivanna River and a farmers market.  Offered on 20+/- acres for $775,000 there is additional acreage available.
If you are looking for a historic home for sale in Virginia, contact Gayle at 434-220-0256.